The gifts of your chosen psychic will be outlined in their profile
Choose Your Psychic Reader
We have an array of talented readers on offer.
Hope Psychics blend a number of their gifts and talents during a reading, so look at the skills of the readers and choose for yourself which you prefer. Once you have selected your chosen reader please remember to take a note of their PIN number for future reference and follow the instructions to connect with this reader. Asking a direct question is especially helpful for specific situations, the more direct the question you ask the more direct the answer will be.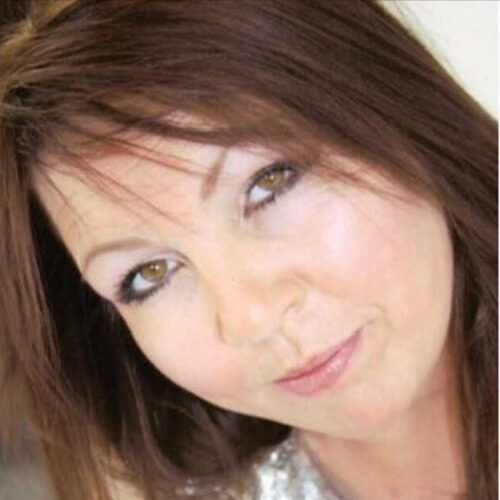 The approach of the sage brings blessings...
Celebrity Psychic Medium, Hope, has had an extensive career in the psychic field including TV, radio and media work. Working with her guides, Hope employ's a wide range of methods using spiritual tools and skills for psychic readings. Coming from a psychic background, Hope is multi-talented and has experience of working with Tarot, Mediumship, Astrology, Runes, I Ching, Palmistry, Healing, Psychometry, Crystal Ball, Automatic Writing, Dream Interpretation, Clairvoyance and Clairaudience, as well as other oracle and angel divination decks.
Top celebrity Caroline Flack writes about Hope, and her experience with her and the major events that transpired after having a reading with Hope. This features in Caroline's brilliant book, "Storm in a C Cup". (Read the features in our news below).
You can see Hope on The Real Housewives of Cheshire where she gives psychic readings to the celebrity cast, including, the very beautiful and talented stars, Tanya Bardsley and Christine McGuinness. Hope is described by Tanya as 'amazing' at a special psychic night filmed for the TV series on ITVBe.
You can also watch Hope on The Osbournes, MTV, giving inspirational top celebrity Kelly Osbourne a Tarot reading. Watch this half-hour special show via a link in our news (see below).
Hope is the resident astrologer for www.voirfashionmagazine.co.uk, a worldwide high fashion magazine owned by extremely talented and glamorous CEO, Jyoti Matoo.
Hope specialises in Love & Relationships, Home & Family and Career.
Please take a note of Hope's PIN number for future reference, and enjoy your reading.
---
Links: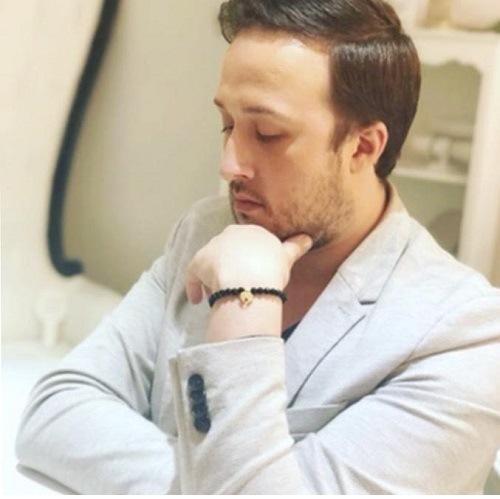 Celebrity Psychic Medium, Adam, is an excellent Medium and Healer, offering his wisdom and practical guidance with kindness, compassion and empathy, uplifting your spirits with his natural psychic gifts. He is personally trained by Hope and she called him Moses' for his wisdom. He has been working as a professional telephone psychic for several years now using that name.
Adam has regularly featured on The Real Housewives of Cheshire, a very popular TV series on ITVBe, starring alongside the very beautiful celebrities and extraordinary stars, Tanya Bardsley and Christine McGuinness. You can see Adam demonstrating his magical gifts with Tarot on the show, as he is filmed giving a reading to Tanya Bardsley.
Tarot is Adam's speciality, so ask him for a general reading or ask direct questions of your choosing. Using his excellent talent and with Tarot in combination with his amazing Clairvoyance, Adam can give you insightful answers to questions you ask him, enabling you to make more informed decisions about love & relationships, life and career etc.
A natural medium, Adam can connect with his guides to bring messages through from loved ones in the spirit world, offering both inspiration and hope to you in all of his readings. His spiritual gifts are sensitive and quite wonderful.
``Having opened the door of Hope untold wonders will be revealed`` - Betty Shine.
Adam specialises in Love & Relationships, Home & Family and Career.
Connect directly with Adam by using his PIN number. Please take note of Adam's PIN for future reference. Enjoy your reading.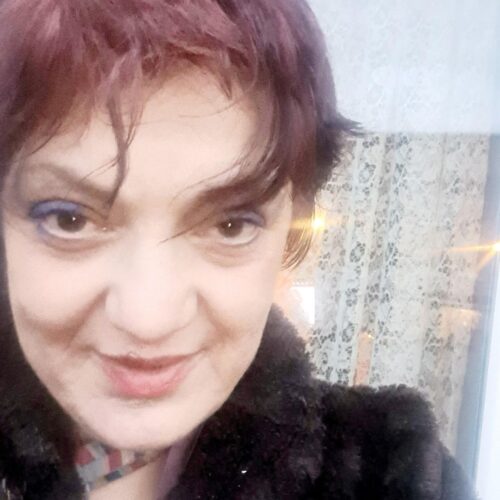 Katerina is an experienced genuine mother psychic, fluent in 3 languages, English, Italian and Greek. Highly intuitive, specialising in tarot, Katerina holds a tarot diploma, and has a special skill with gypsy tarot, she is also a pet psychic and natural counsellor, her compassionate approach to life protects and helps others. Astrology, dream interpretation, clairvoyance, Katerina is a very accurate psychic with an excellent sense of humour that shines through in her readings. Have a reading with Katerina and be amazed at her accuracy.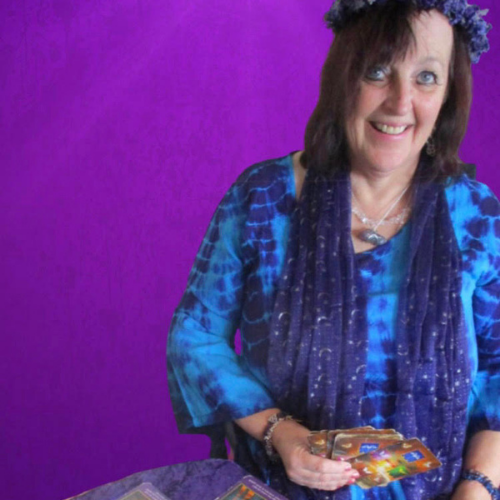 Heather is a warm and compassionate experienced psychic reader, specialising in Tarot and Angel cards, she has a very spiritual approach and covers topics such as love and relationships, work and general readings. An ordained High Priestess, Heather works with her spiritual and angelic guides, and also uses the pendulum to assist her clairvoyance, and mediumship, in channelling information for you.
Please take a note of Heather's PIN Number to input when you call, and enjoy your reading.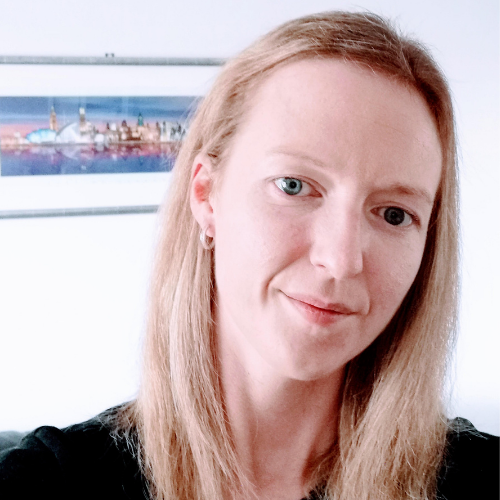 Louise is an intuitive clairvoyant, she is also clairaudient and clairsentient, such a gifted medium who channels names and gives messages from the spirit world. The tools she works with are tarot cards, automatic writing and scrying. Louise is a compassionate and practical reader who can tune in to your situation with love and light and answer any questions you may have, she is inspiring and insightful.
Take a note of Louise's PIN Number for future readings with her. When you call our phone line, to get through to Louise directly input her PIN Number when prompted, and enjoy your reading.
If you select a reader using the combination of Tarot and Astrology, the information and inspiration revealed by these powerful tools will allow the psychic reader to bring the most enlightening answers to your questions. A combination like this is part Mediumship (channeling), part Clairvoyance (clear seeing) and sometimes Clairaudience (clear hearing).
If you want to engage with the spirit world and receive messages from your spirit guides or loved ones then Mediumship is the speciality of the reader you can select. Our special Mediums with the help of their guides will relay the knowledge that they receive about you and your loved ones. The kind and compassionate messages channelled through one of our Hope Psychics can help with healing and closure, making a reading like this so worthwhile.